Helping you adapt along the way
Financial leaders have faced an imense challenge in 2020, needing to react quickly to physical facility closures and stay-at-home orders, new products and changing customer needs. Many leaders have put longer-term growth dreams on hold while focusing on how to re-open their doors safely. While there is no timeline or exact roadmap on how to navigate this fluid situation, we're here to support our clients every step of the way, fueled by the desire to create a more resilient and adaptable industry. Our latest whitepaper - Opportunity In Uncertain Times - explores the merits of various strategies to not only survive, but to thrive coming out of economic contraction.
---
Sharing our perspective
We believe doing everything possible to adapt and grow stronger, to learn from challenges, leads to evolution.
Read what our experts have to say about branch strategies, construction safety, emerging technologies and more as we share our point-of-view on how to navigate changing circumstances due to COVID-19 and how to look ahead with optimism.
---
Highlighting stories from around the industry
What steps are financial leaders taking to not only enhance safety, but also the employee and customer experience?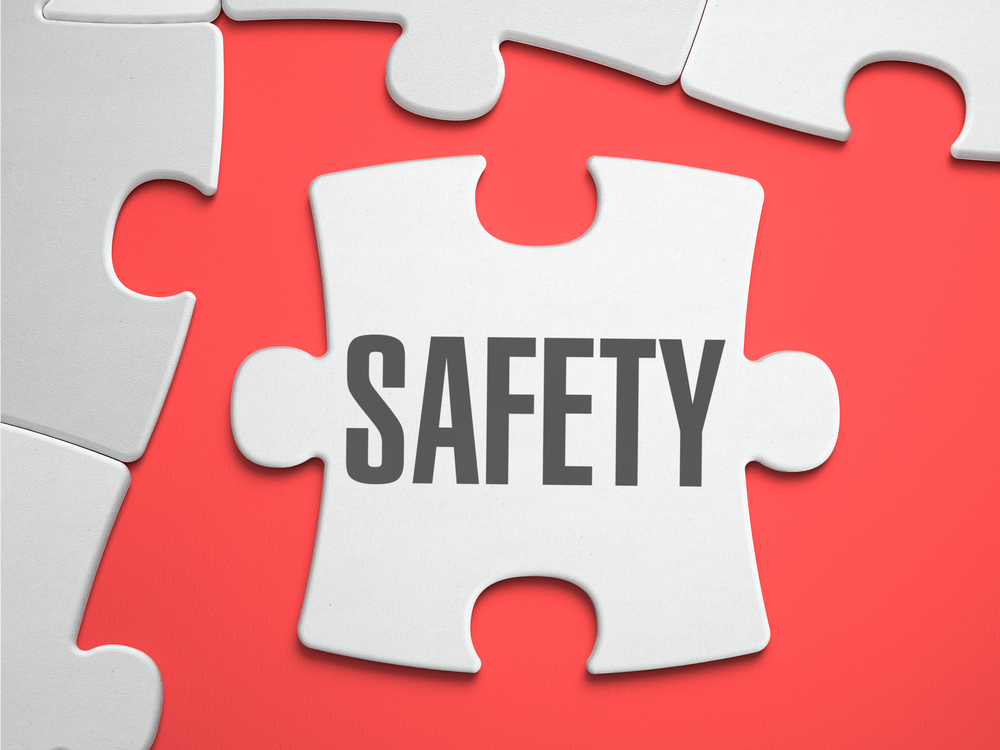 True Sky Credit Union of Oklahoma
Sean Cahill, CEO of True Sky, set out to create the "safest branches in Oklahoma," looking to La Macchia Group for support in turning his vision into a reality. Safety has become a key piece of the member experience.
Learn More
---