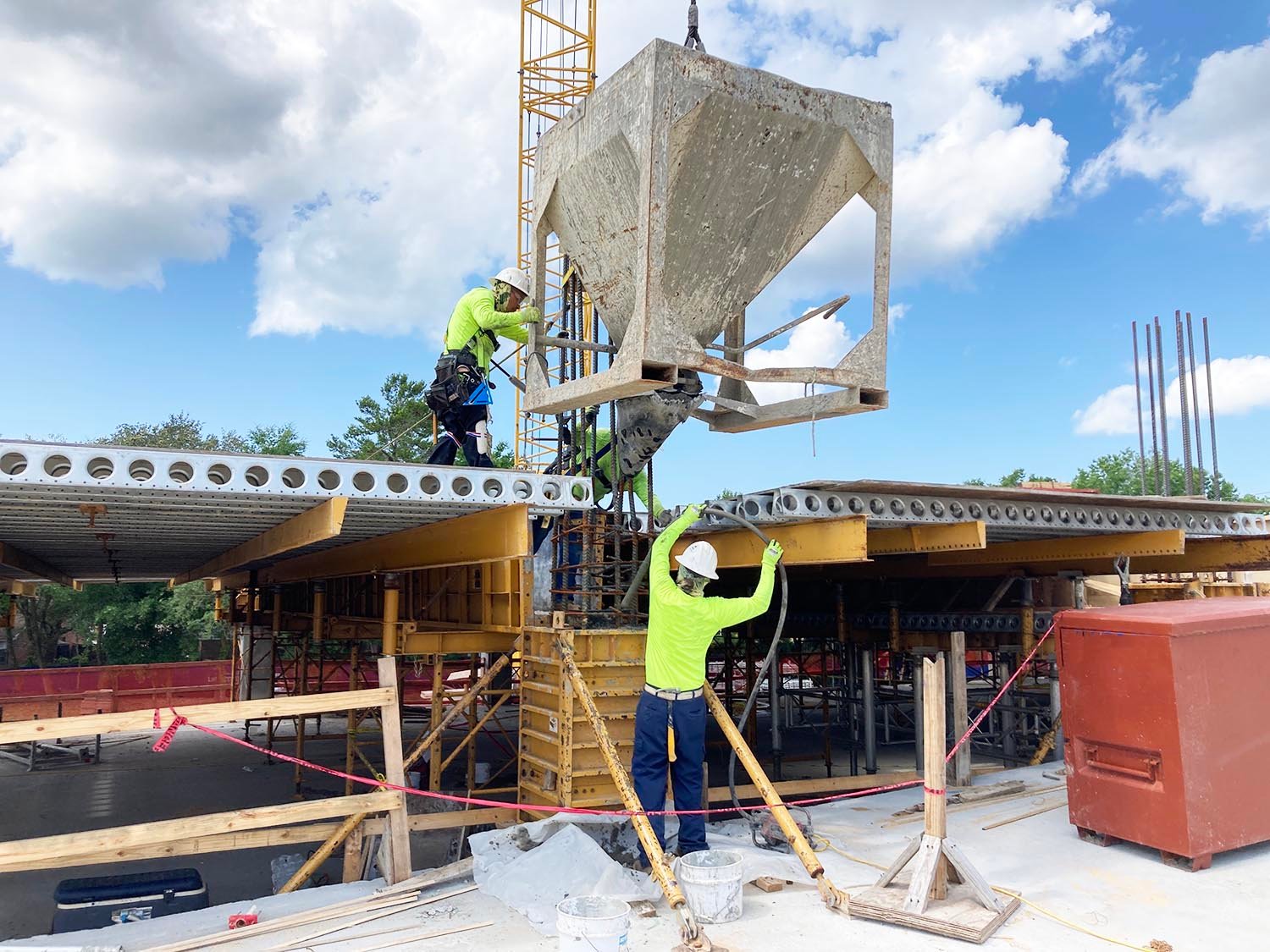 LOCAL BUILDS, LOCAL TEAMS
SUBCONTRACT WITH US
For 20 years our trusted team has worked with local subcontractors to reshape financial institutions across the country. Together we safely and efficiently build award-winning banks, credit unions, and operations centers found at the heart of communities.
Why work with La Macchia Group?
- We do not self perform any work
- We offer a fair bidding process with equal opportunity
- We are contracted to do the work
- We provide accurate drawings for easy bidding
OPEN PROJECTS
NOW ACCEPTING BIDS
Bank, West Bend, WI
Bank, Alden, NY
Bank, Rochester, NY
Bank, Columbus, OH
Bank, Muskego, WI
Credit Union, Oxnard, CA
Credit Union, Ventura, CA
Credit Union, San Tan Valley, AZ
Credit Union, Maricopa, AZ
Credit Union, Scarborough, ME
Credit Union, Imperial, CA
Credit Union, El Centro, CA
Credit Union, Jacksonville, TX
Credit Union, Colorado Springs, CO
Credit Union, Fairibault, MN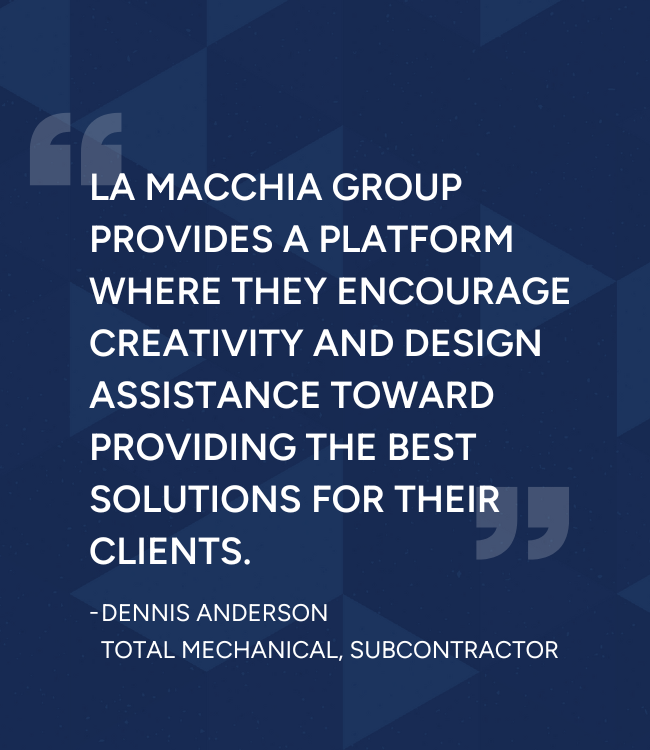 FREQUENTLY ASKED QUESTIONS
How do I bid on a La Macchia Group project?
If you are interested to bid on a La Macchia Group project, you can call us directly (414-223-4400), or contact us through the form below. We invite you to review all our open projects on this page.
What is your bidding process?
We issue bid documents electronically via a link provided in an email to you. This link includes, drawings, specifications, sample subcontract, insurance requirements, and bid forms. We ask that you review all of the bid documents and submit your bid via email using the bid forms provided. We also encourage you to submit a list of clarifications to your bid on your own letterhead. Following receipt of your bid a La Macchia Group Project Manager will contact you to review your bid with you. Awards will be made by the La Macchia Group Project Manager following bid review with the client.
What are La Macchia Group's payment terms?
Invoices are due on the 25th of each month and payments are sent the first week of the next month.
Do we need supervision on site?
Subcontractor is required to employ a competent supervisor who will be in attendance at the project site at all times during the progress of the subcontract work. The subcontractor's competent supervisor will be fluent in the English language, and be able to communicate in the language spoken by subcontractor's field labor.
Does La Macchia Group self-perform any work?
No. All work is subcontracted directly with local subcontractors.
Can we bring a trailer?
It depends on the site size, but typically no. It's best to check with the superintendent.
Do we have the project?
Yes, if we are bidding a project we are not competing with any other general contractor.
Does La Macchia Group use construction management software?
Yes, we use Procore. You will be invited to our Procore site so that we can share construction documents, meeting minutes, notifications, etc. with you. You are not required to purchase or download any software.
Where are La Macchia Group's projects?
We go wherever our clients are, all across the entire US.
WORK ON A LA MACCHIA GROUP PROJECT
CONTACT US TO BID ON A PROJECT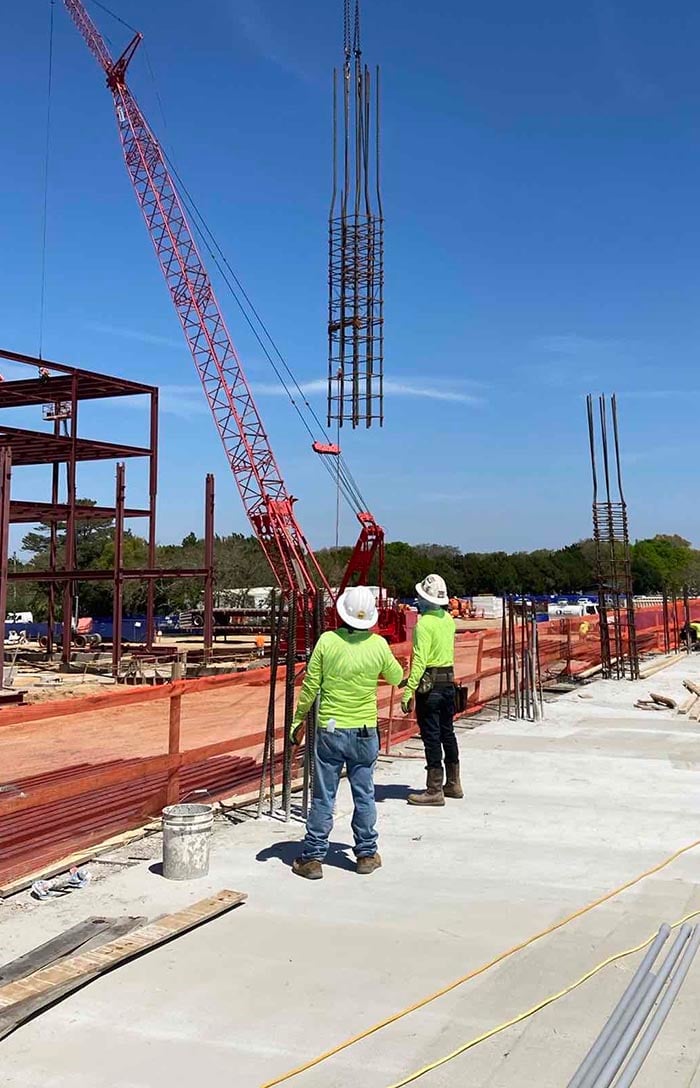 Copyright © 2022 La Macchia Group. All Rights Reserved.