Featured in design:retail: Andigo Credit Union
by La Macchia Group
Andigo Credit Union, designed and built by La Macchia Group, has been featured in the latest Gallery of Retail Service projects in popular design industry publication, design:retail.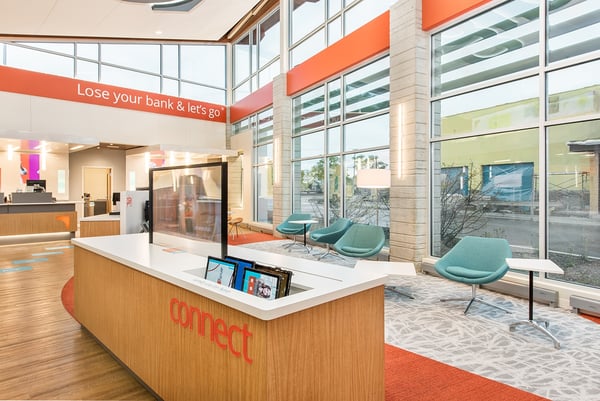 Andigo Credit Union | Schaumburg, Illinois
design:retail is the trusted industry voice for retail designers, educating and inspiring our readers with relevant, timely and on-trend content from around the globe. The magazine is an incubator of thought-provoking ideas, encompassing a complete spectrum of coverage from the creative minds behind the latest brand projects down to the tiniest design details.
View the gallery and more top retail projects here.